formerly known as the TOULON-VERONA CONFERENCE 
We are happy to inform you that the 22nd "Excellence  in Services International Conference" will take place at the Perrotis College in Thessaloniki, Greece, on 29 and 30 August 2019.
Both academics and practitioners are welcomed to discuss current issues, exchange information, knowledge and experiences across the various domains of services. Participants  will found the opportunity to present their studies in a friendly and informal atmosphere.
We look forward to seeing you next Conference in Greece.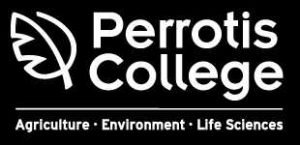 Visit the website about the 22nd Excellence in Services International Conference